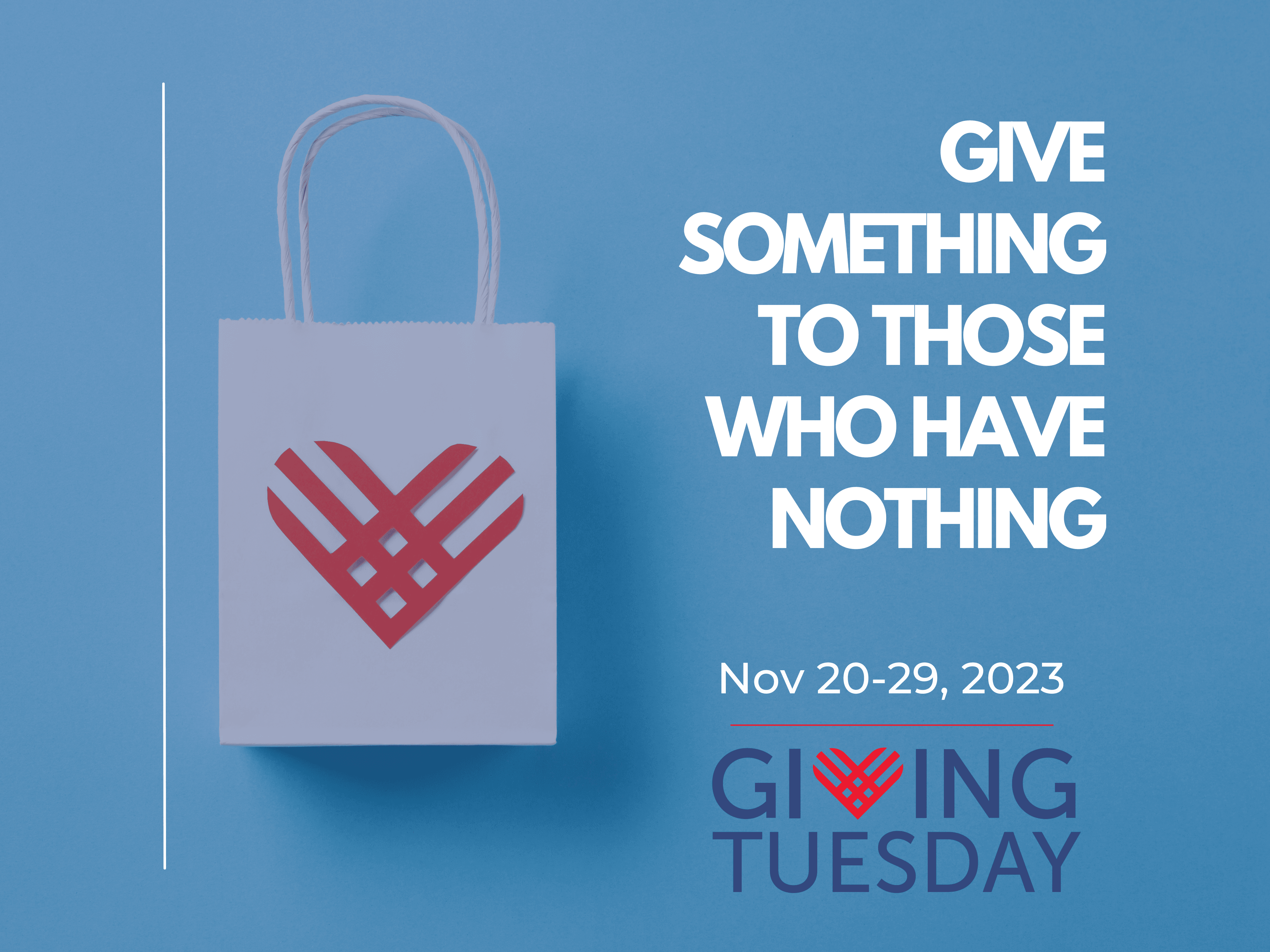 We are participating in #GivingTuesday – a national time of giving that will take place on November 20th through the 29th. We are asking our donors to show their support for United Way of Cumberland County by donating online for #GivingTuesday.
A match of $550,000 is available for gifts received through Cumberland Community Foundation's online Giving Tuesday catalog – so be sure to donate that day in order to have your impact amplified! Click the link below to make a donation.
We would like to thank Cumberland Community Foundation, Will Gillis, Elizabeth "Beth" Keeney, Daphne and Ray Manning, Carol and Sammy Short, Fayetteville New Car Dealers Association, Healy Wholesale, and three anonymous donors for making this match possible!